Meet the Lava Ridge Team
I wanted to take a moment to introduce you to Lava Ridge Property Management team! Our efforts, daily tasks, customer service, projects and more are successful because of the team we have in place. Over the next few weeks you will hear from some of our team members. This introduction letter will help you put faces to names and understand their roles in our company.
Lynette Remund – Property Manager and Owner
Working daily overseeing the entire team! I decided to start Lava Ridge Property Management after working in the industry for 15 years. I knew that there was more to property management than collecting rent and I have challenged myself to 'break the stigma' of poor management services. As a new owner, you have already interacted with me and have a good idea of what you can expect. Our success is only achievable with the hard work and dedication of the people below.
may I introduce to you ...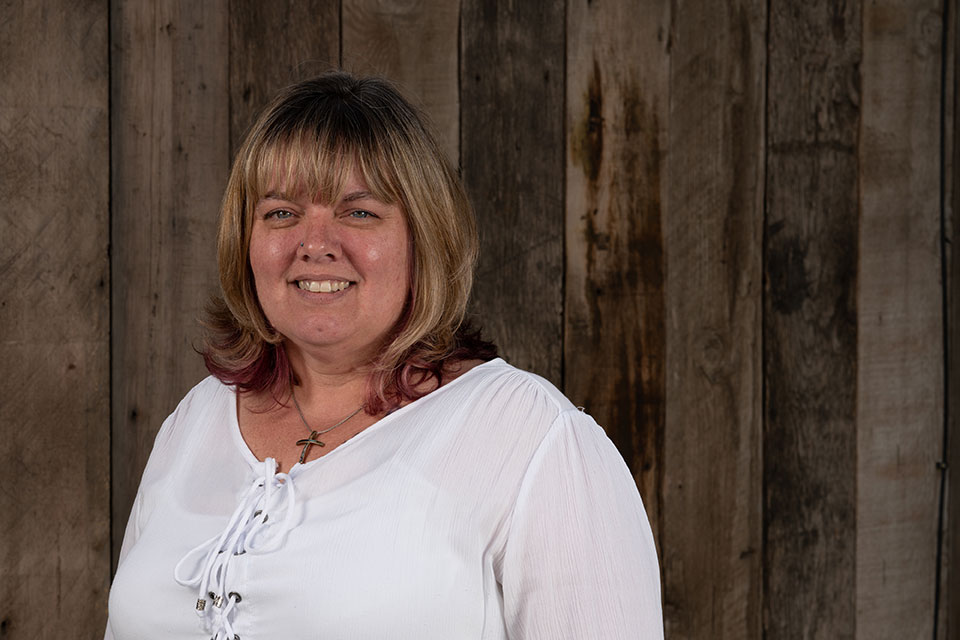 Stephanie Christensen – Portfolio Manager
Stephanie has worked with Lava Ridge Property Management for over 6 years. She is my right hand!! Stephanie works very close with me. She is responsible to perform all inspections, manages our drive inspections, coordinates turnovers and is the main contact for maintenance repairs, tenant relations and troubleshooting. There are many questions and details needed over the next few weeks while we set up your account…. Plan to hear from Stephanie often as she sets up and maintains your investments.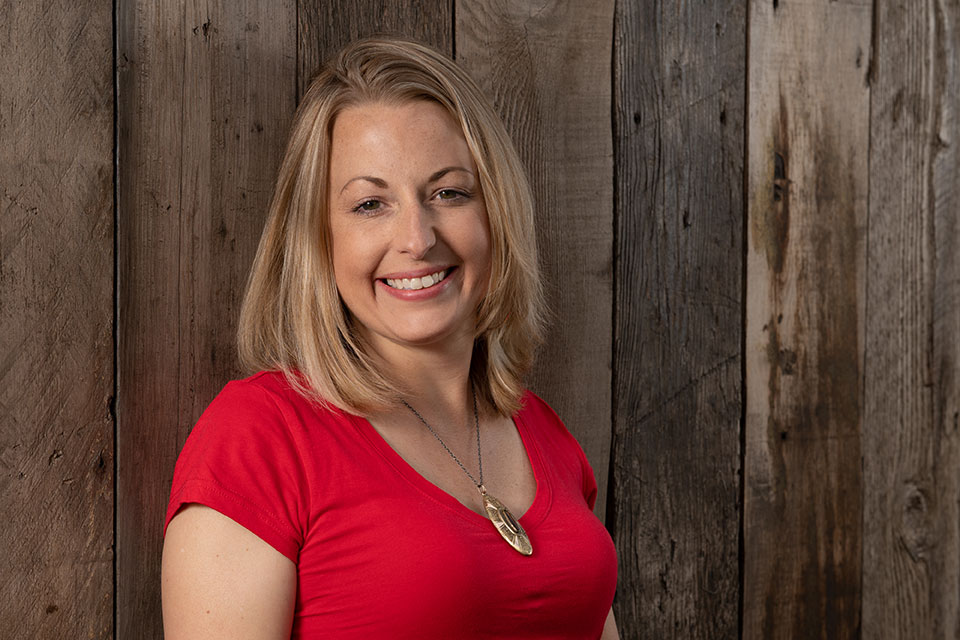 Sarah Humphreys – Leasing Specialist
Sarah has worked with Lava Ridge since the summer of 2017. She is your leasing specialist and handles advertising, showing properties, discussing potential renters with owners and preparing tenants for moving in. If your property needs a renter, you will hear from Sarah over the next few weeks as she visits the property, prepares advertising and finds the next renters for your investment.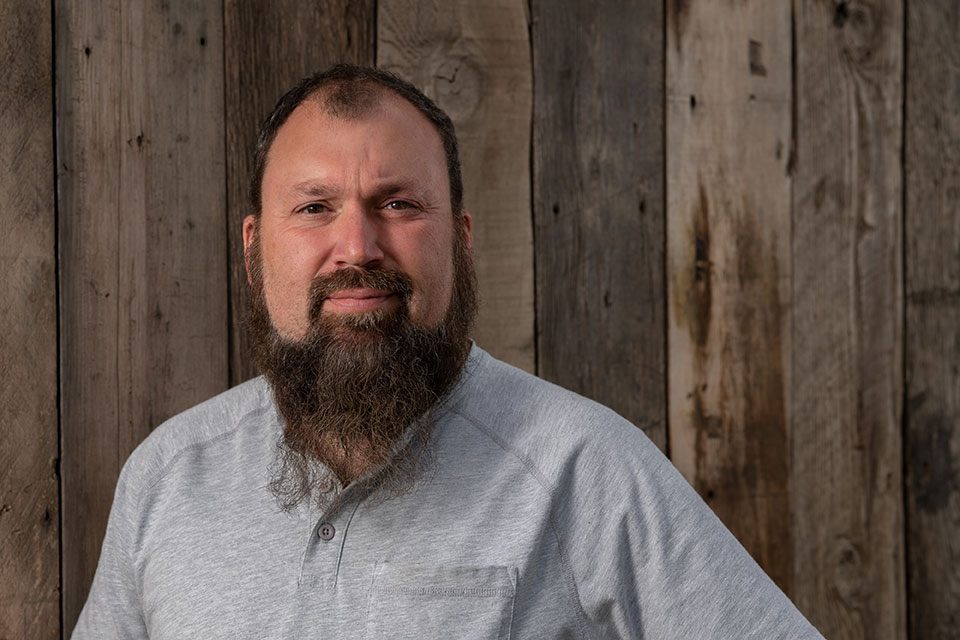 Greg Didier – Maintenance Supervisor
Greg has worked with Lava Ridge for almost 2 years. He is responsible to perform all the basic maintenance in your investment properties. He is quite detailed and learns the ins/outs of the properties we manage. Greg is excellent at trouble shooting and finding solutions. If we have a large maintenance project at your investment, you will most likely hear from Greg to brainstorm or discuss resolution. Greg is also the second set of eyes at all our turnover and annual inspections.
…. And THAT is the Lava Ridge team - - as you may be able to see, each member in our team is directly responsible for the success of Lava Ridge and the performance of your investment. As we work to build your relationship with Lava Ridge - - these introductions can put some faces to names and assist you in knowing who and why you get a call from someone other than me.
We truly appreciate each owner and renter we have in our portfolio. Thank you for choosing Lava Ridge Property Management!!